North Bay Hockey Programs
This website is a personal project. My goal was to create a simple web and mobile friendly environment for locals to learn about hockey programs. The website is fully responsive to the device a user is visiting on.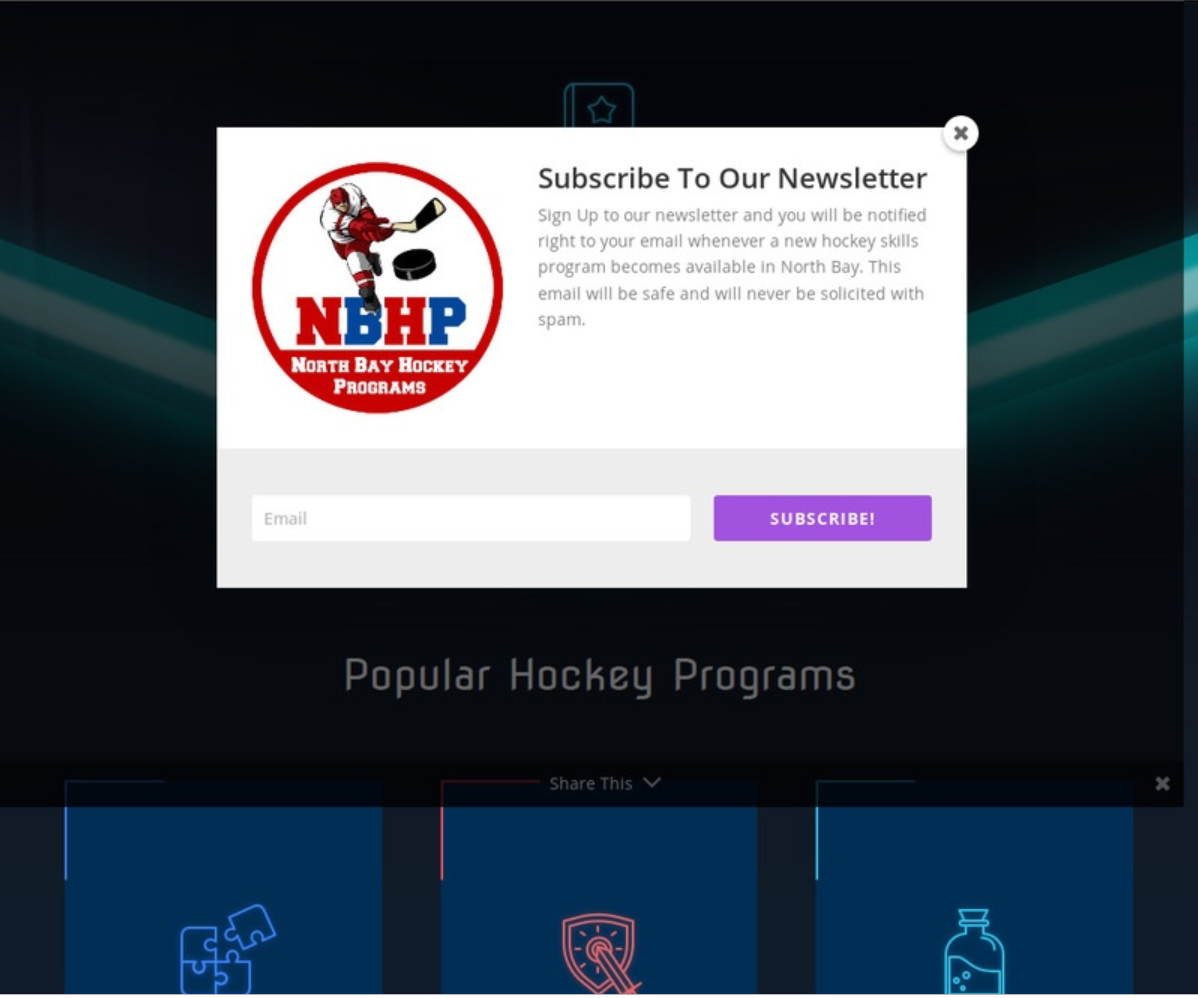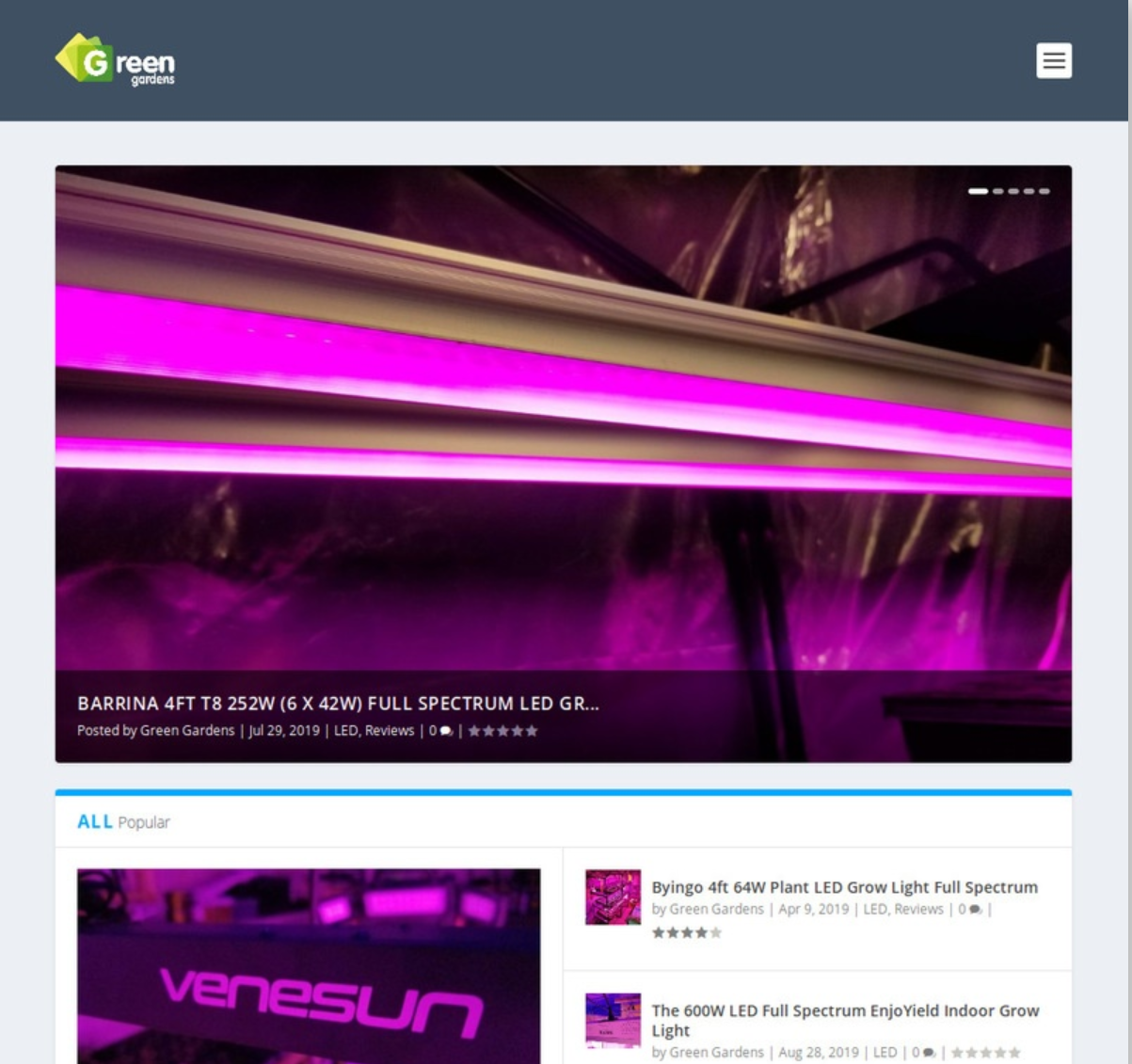 Green Gardens North Bay
With this project we created a content rich platform for the owner to share blog posts, images and the ability to leave live reviews on products. This website is also mobile friendly and fully responsive.
Bonfield Seniors Housing
Simple yet robust design that accommodates multiple devices with responsive design and fit. Ths website was to provide information and easy access to application formats for renting residential units for seniors.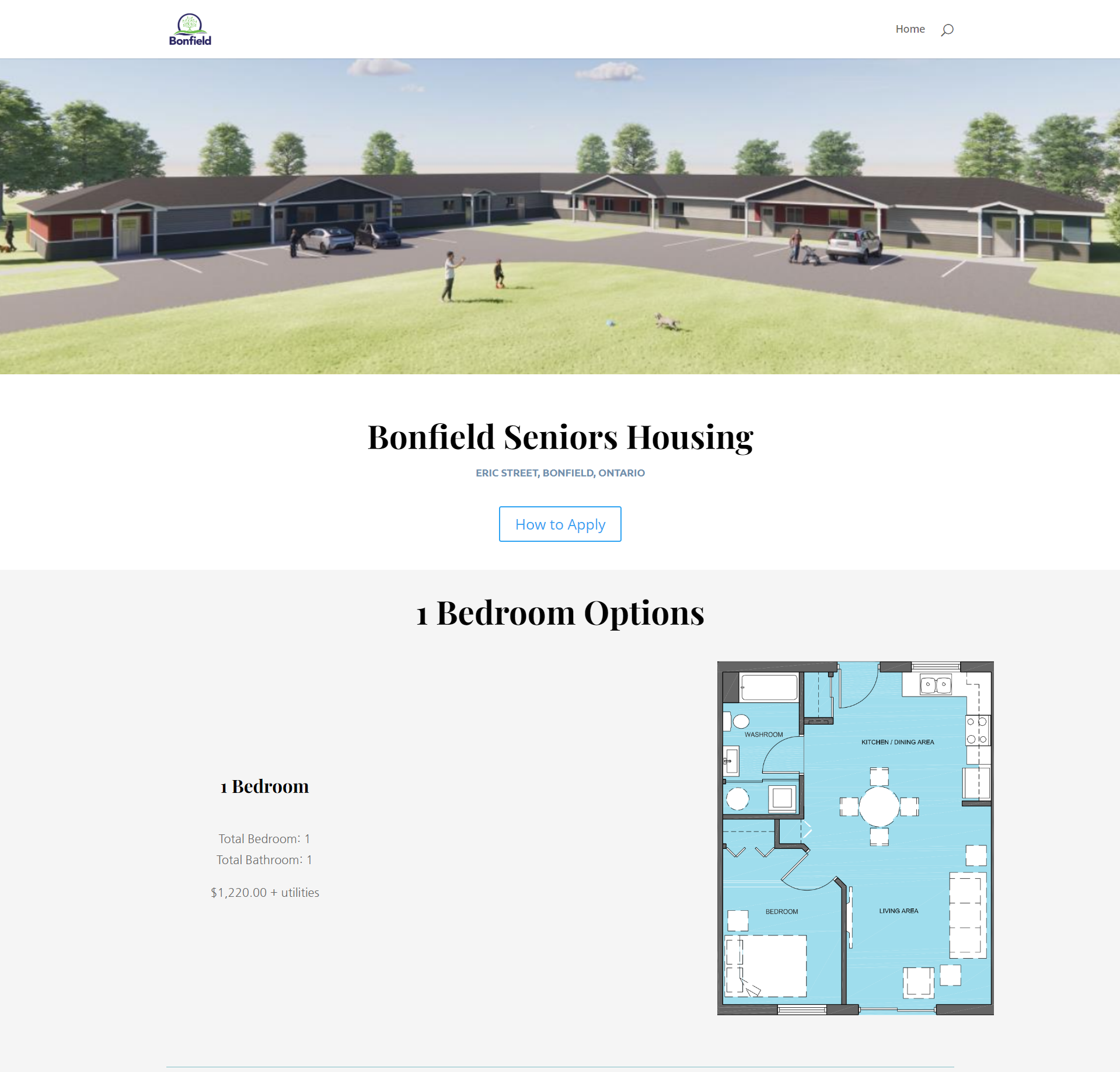 Blog Engage
Blog Engage is a complete social community, blogging platform. Fully mobile responsive and community engaged Blog Engage is the ideal website design if you're looking at building an online community.
HockeyCPN
HockeyCPN is designed to be fast loading, responsive and informative. Updated weekly by our staff with video content, hockey camp schedules and more. HockCPN is also hosted with WebCreators, we manage the hosting, domain, updates and the client has little to no responsibility for their online web presence.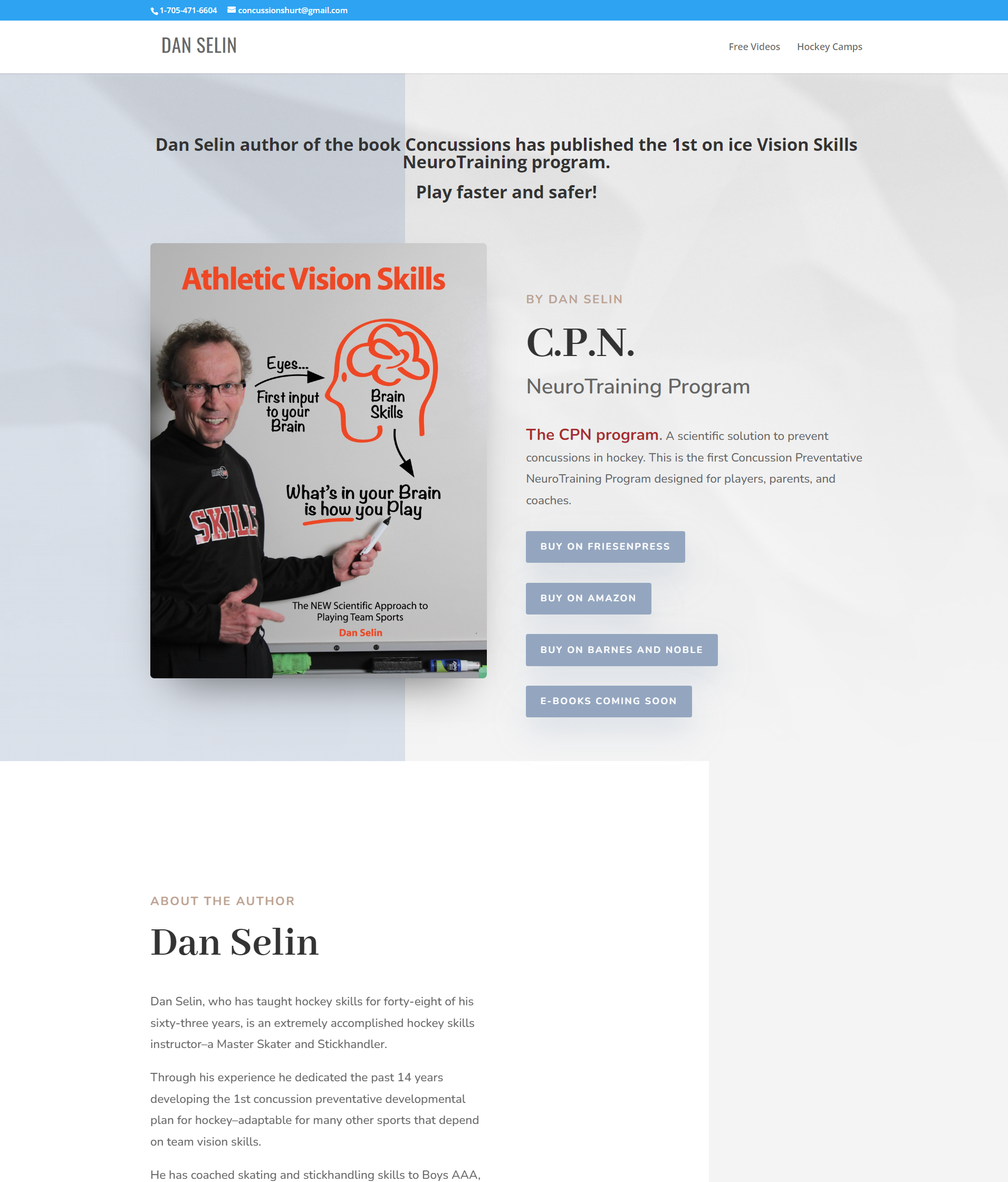 Let's Start Something new

Say Hello!
Reach out to me if you are interested in creating a new web project or online brand. We have extremely reasonable pricing, we offer Website Creation, Social Media Brand Creation and Hosting.